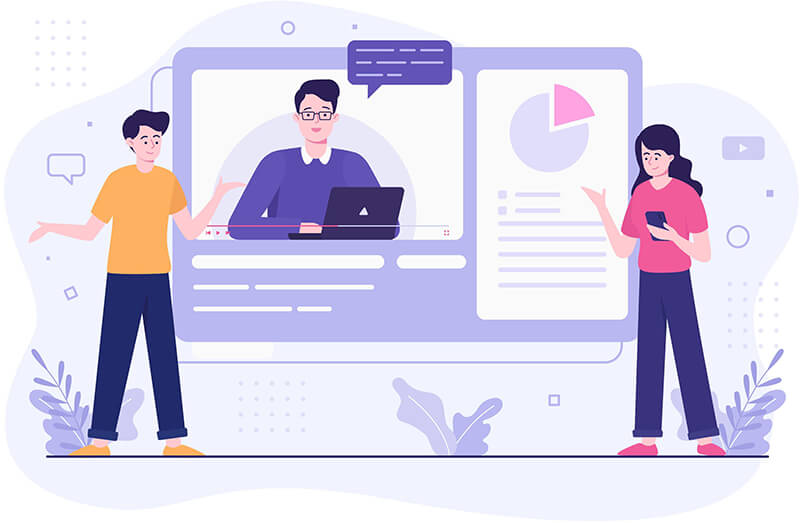 Looking at redefining your mobile device file management space and privacy
We're a team of devs working on improving file management space for your Android devices, also dealing with your privacy concerns at the same time.
Open Source file manager.
Material design.
Transparent issue tracking and support through telegram / email.
Read More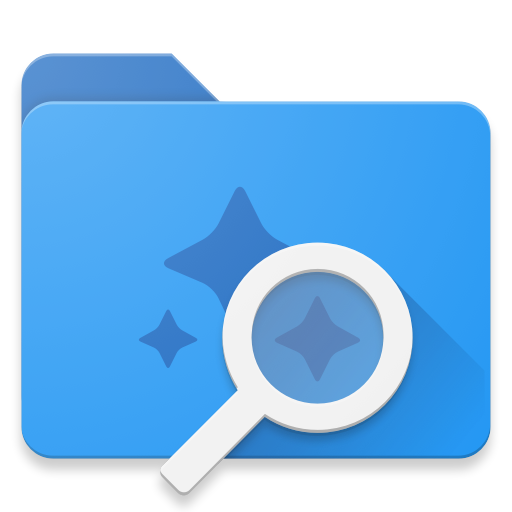 Material design file manager for Android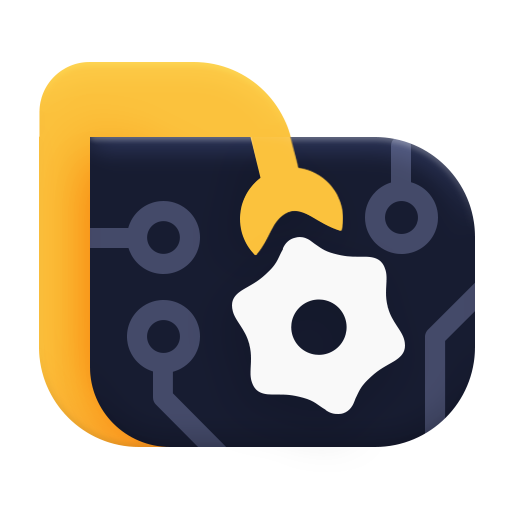 Analyse duplicate files, large videos, blurred / low light / group images, fast file transfer using WIFI p2p, inbuilt video / image / music / documents viewer.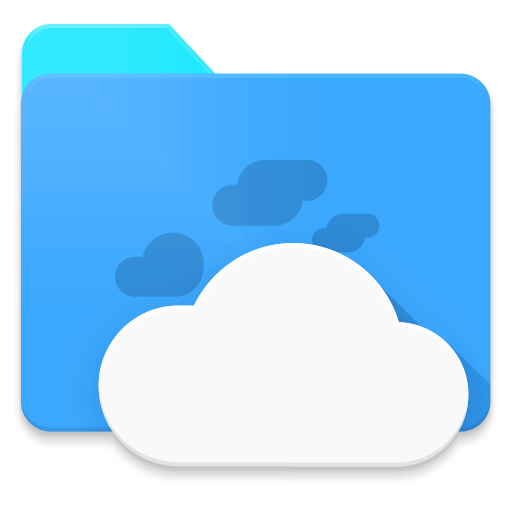 Cloud plugin for Amaze File Manager. Supports Google Drive, Dropbox, Box, OneDrive connections
Features
Amaze File Utilities has following key features
Quick access media files
List videos / images / music documents in your device in a interactive UI where you're able to group / sort and quickly jump to any headers.
Inbuilt media players
Open videos / images / music / documents (pdf / docx / epub) with inbuilt player.
File operations
Share / delete / cast on your tv
Analyse junk files
Analyse internal storage for junk files, duplicate files, large videos / old downloads / screenshots or recordings
Group images
Analyse and group images between memes, low light / blurry / selfies / group pics.
File transfer through Wifi-P2P
Transfer files directly between two mobile devices on same wifi network using high speed peer to peer network
Advanced media player options
Gesture support in image / video player, play in background, picture in picture mode, download subtitles within the player.
Refreshed interface
One of the coolest interfaces you'll see. Period.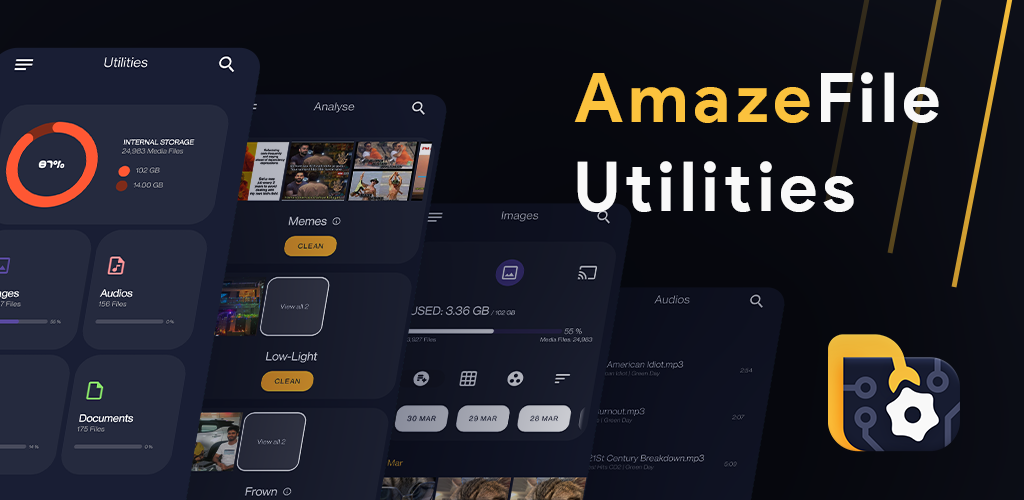 Features
Amaze File Manager has following key features
Theme engine
Cool primary / secondary colors to choose from, with support for app wide light / dark / black themes
Storage details
See your device storages - internal / external with their details
File operations
All basic file operations cut / copy / rename / create files
File Encryption
AES standard file encryption with password / fingerprint protection
Extract / compress / view files
Support for rar / zip / 7z extraction compression or view direcly
App Manager
Manage you system apps with support for backup and uninstall
FTP Server / client
Create FTP server or connect to external FTP clients
SMB Client
Connect to windows standard SMB servers
Root explorer
Support root operations for rooted devices with inbuilt database sqlite viewer
Cloud plugin
Optional cloud plugin to support development and to manage files on cloud